SecureClient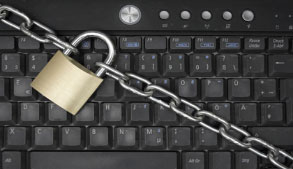 If you require an additional facility to prevent students accessing other applications while undertaking an assessment you must download and install this small application.

Instead of accessing the assessment through your browser the student clicks the SecureClient icon on the desktop and it takes them straight to the Keycode Login screen.

The learner may not access any other function on their PC until they have completed the assessment and exited correctly.
You must un-install any previous version(s) before you are able to install the next one.